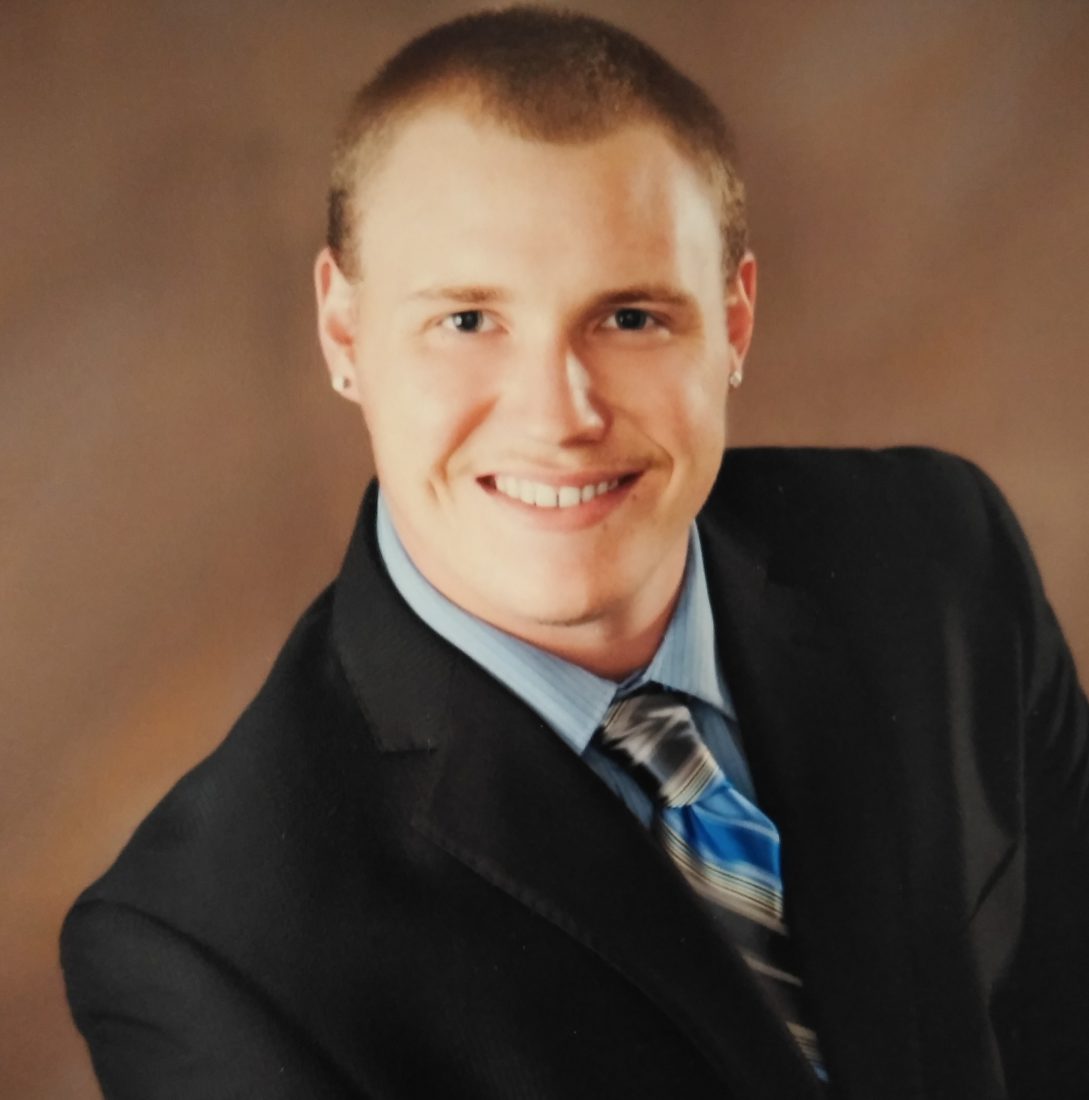 owen Sarwatka, founder
Owen founded Fields of Friends™ in 2010 as a high school sophomore. He has been the driving force behind 10 years of success. Now 26, he is working towards a career in physical therapy. He is in pursuit of the goal of attaining his DPT in Physical Therapy. While his focus has shifted for a time, he is driven to ensure that everyone is included and moving this program forward.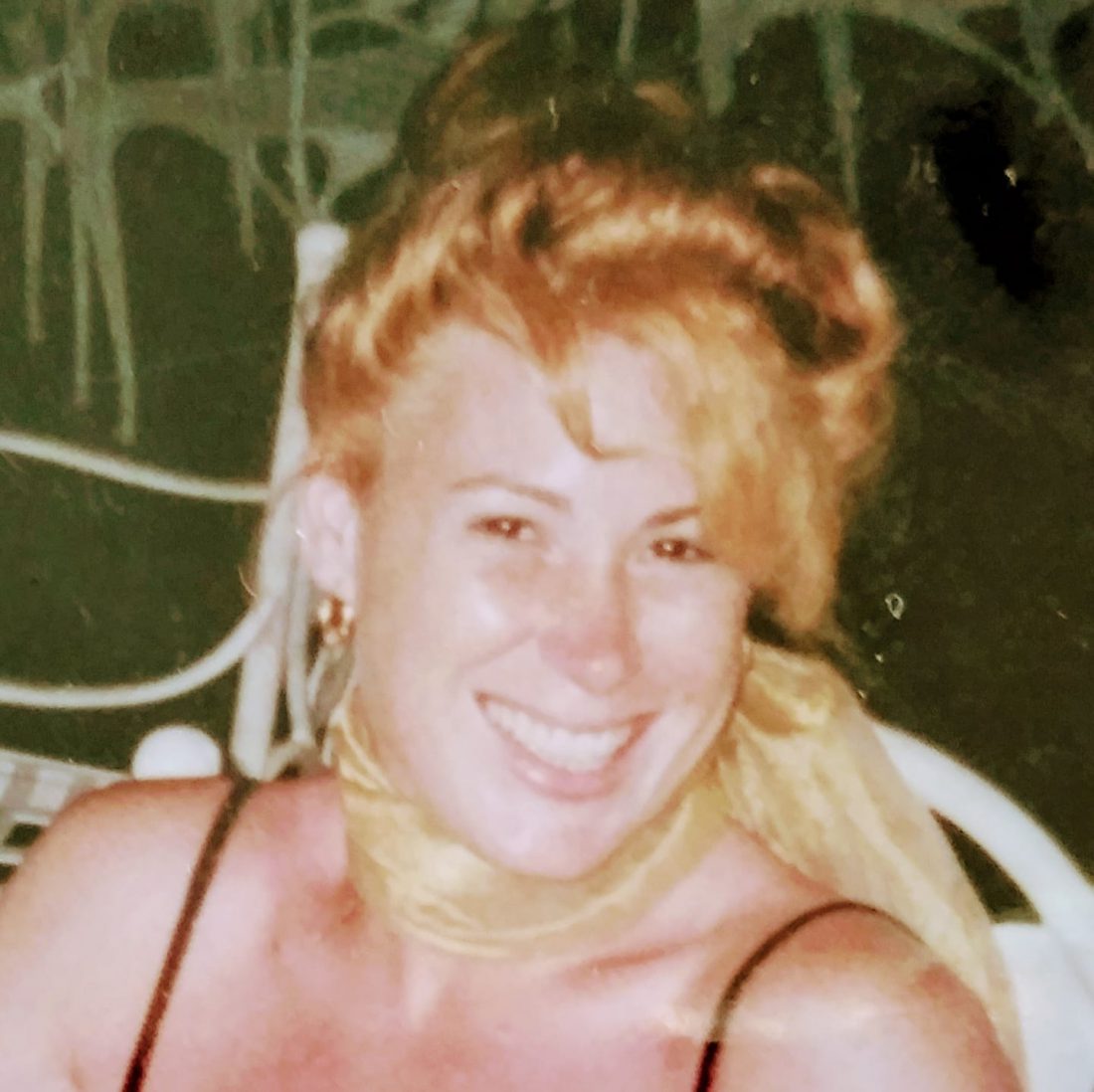 suzanne sarwatka, president
Suzanne has spent her adult life in pursuit of philanthropic efforts for the betterment of the youth in her community. Her dedication to efforts of inclusion and acceptance for all children has been her focus. Suzanne has spent the last ten years as Director of Programing for Fields of Friends, Inc.
Suzanne served on the Board of Directors for the Oldsmar Falcons for 3 years and Town & Country Packers for 2. She also served as a merit badge counselor for the Boy Scouts of America for 5 years. Through her philanthropic efforts, Suzanne was awarded the Best Maintained Pond through Hillsborough County SWFMD 2002 and voted by her peers as Lowes 'Most likely to make someone's day better' 2016.
Her creativity and unique perspective have inspired even more growth and progress with Fields of Friends. Being good neighbors unites a community. We are excited for her leadership and vision.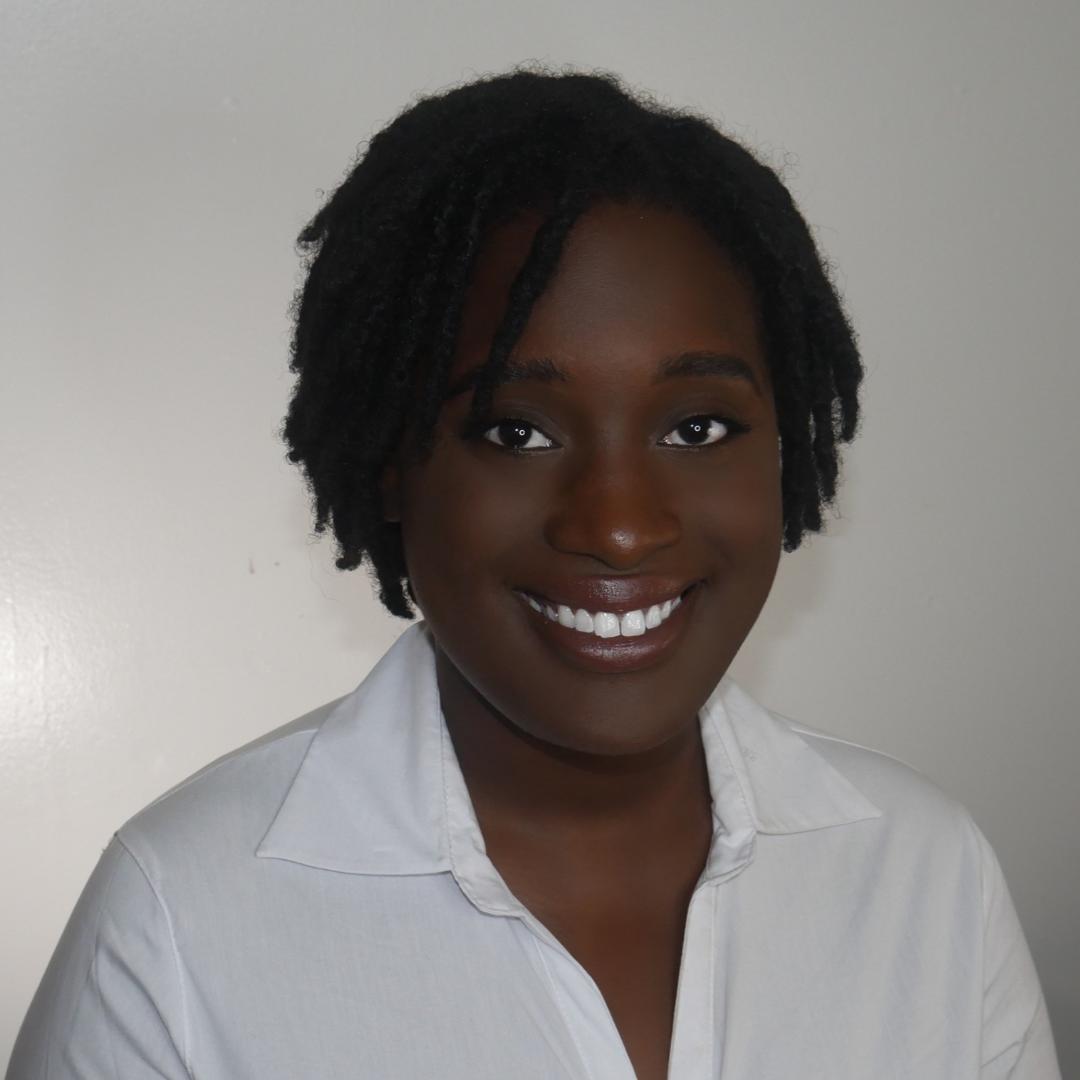 Tria'le Thomas, vice president
Tria'le Thomas is a writer, womanist, and lifelong student. She currently serves a mental health case manager for the homeless population in North Florida, while also pursuing graduate studies at Florida State University. She's an alumnus of Florida A&M University, and a member of Zeta Phi Beta Sorority, Inc. In her free time, she enjoys listening to alternative R&B, reading, and tending to her plants.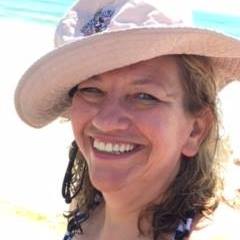 Lori kuzma, secretary
Lori is a widow with 2 sons and a special needs grandson. Although new to the Board of Fields of Friends™, she has been involved in community service since her teens, served as VP of Service for her fraternity, Alpha Phi Omega, and is an active member in her church and local food pantry. Lori strives for a world where everyone feels accepted, acknowledged and valued.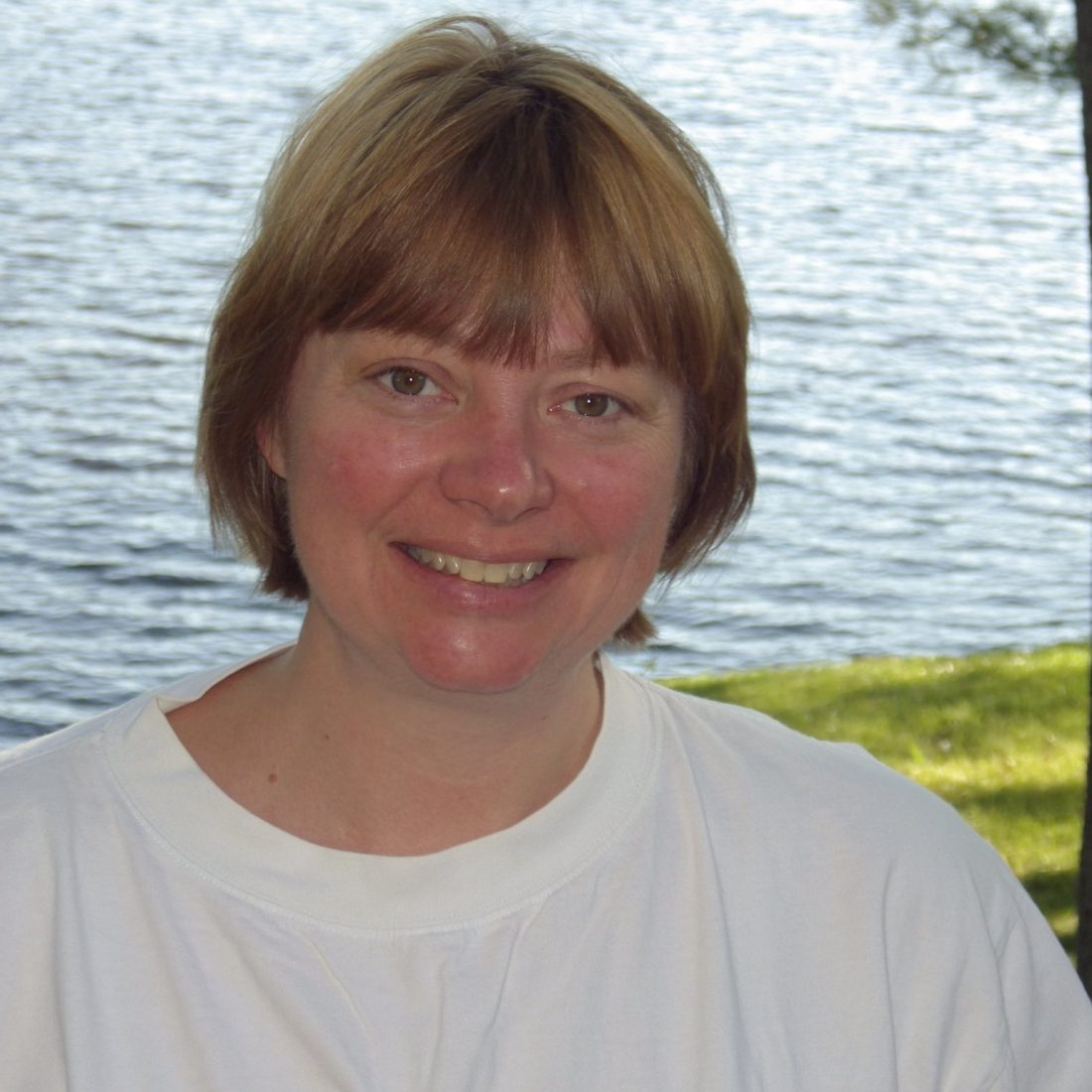 francie de beer, treasurer
With a diverse career history ranging from flight instruction and retail and office management to executie secretarial roles, Francie brings the experience of having worked on both the giving and receiving side of the charitable funding equation. She spent 4 years as office manager of an award winning, not-for-profit performing arts venue and currently works in a law office on the wealth preservation team providing, among other things, administrative assistance to multiple charitable foudations. Fields of Friends™ is Francie's first involvement as a board member of a non-profit organization.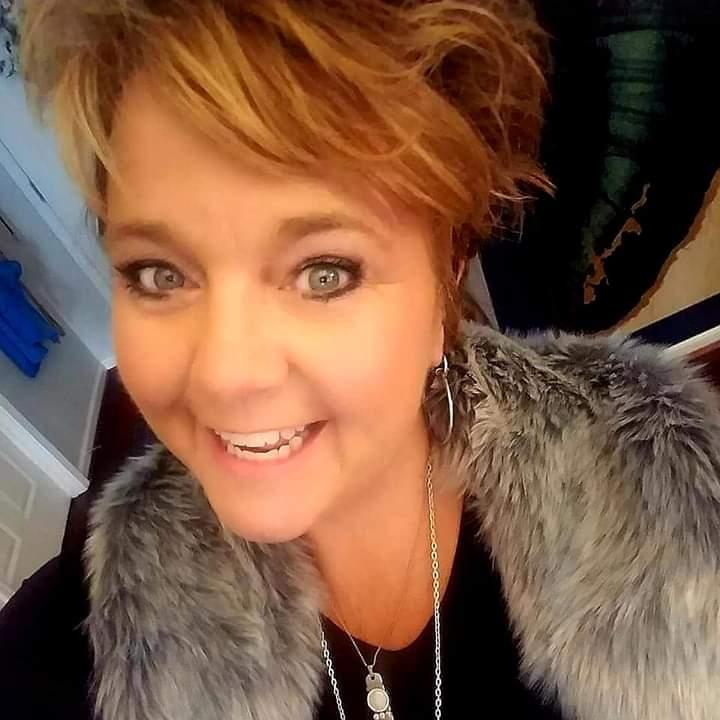 Kim Rich
Kim is an active member of our community. She is continually serving and lending her time and talents to community service projects. She is an active speaker with a charge for women's empowerment, the fundamentals of leadership and the fine art of customer service.
She served as a General Manager of Marketing with Chick-Fil-A for over 25 years. She is Co-founder of Snuggle Bunny Scooter Pies, a not-for-profit event management company, whose mission is to plan and implement community programs that bring resources to those in need through mentoring, volunteer opportunities and program development.
Additionally, Kim is the Co-founder of Angel's Closet and currently serves on the Board of Arc of Midlands, Fields of Friends™, Inc. and formerly on Elgin's Toy Roundup and Caring Hands Foundation.
Furthermore, Kim has received prestigious honors of being selected as WIS TV's People to Count On, recipient of the City of Columbia's Good Apple Award, Elgin's Mayor Award , and has served on various boards and leadership committees during her time in Columbia, SC.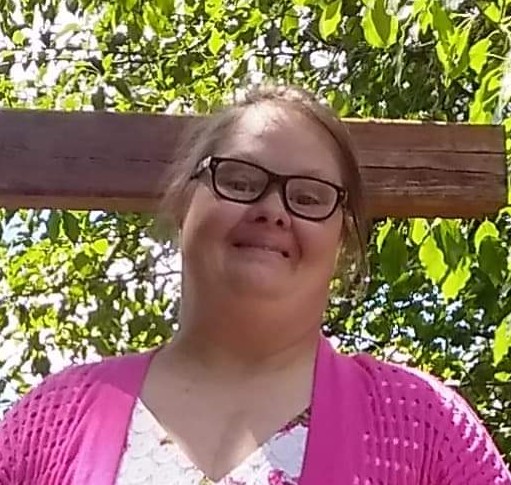 angel WIse
Frank Smith