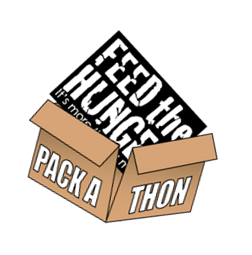 Our Being Good Neighbors Program is currently at 10% of our goal in donations. Let's provide 15,000 meals for local food pantries in Jefferson Township. This community building event is August 14. 2021. One can make a tax-deductible donation right here.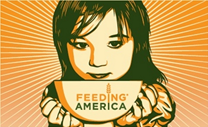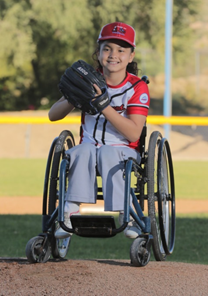 We are super excited to have Frank Smith head our Tampa Special Needs Baseball Clinic for our 8th year. This is a wonderful opportunity to have individuals with special needs be introduced to baseball. We create a winning experience for all.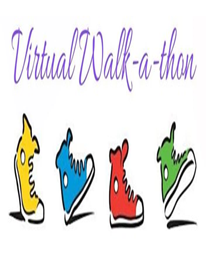 Let's lace up our sneakers and collect our special event T shirt for future fundraising events happening this spring. If anyone has experience setting up a virtual 5k, we would be grateful for your help setting this up. Details shall follow shortly.
Looking to make a positive impact? Donate some of your time to help Field of Friends. Please call (813)391-1057