Individual Commitment to a Group Effort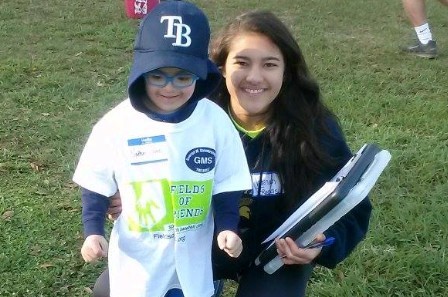 Creating a World of Inclusion
We empower our volunteers with the knowledge and understanding of some of the challenges that our athletes may encounter every day and how to confidently coach all athletes in the style that they are accustomed to. Our Disabilities Awareness Program helps to educate all volunteers about many different ways that our athletes learn and play. This program also runs common situations where bullying may occur and how they can defuse the situation safely and with integrity.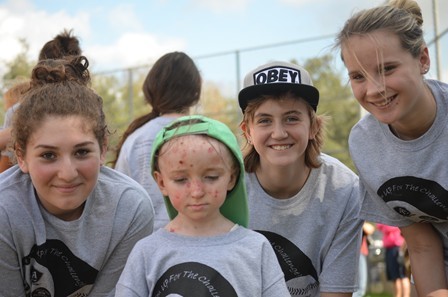 Creating Social Change Through Leadership
We collaborate with our teen mentors to create the most inclusive leadership programs. Listening to the ideas of our youth has allowed us to develop new and innovative ways to engage our community. Our community mentors have been exceptional educators and examples of wonderful human beings. This allows our youth to use their voices and actions to create positive social change.