Let's Give More Than We Take
January 9, 2022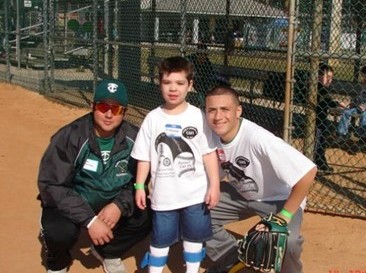 Our 8th annual Tampa Special Needs Baseball Clinic is being planned for January 9th, 2022. We are thrilled to be able to continue our high school mentoring program with this inclusive program. Lasting relationships are built between athletes on the baseball field.
Introducing new special needs athletes to baseball while encouraging seasoned athletes to further their skills with one on one instruction.  This inclusive program empowers our high school leaders to mentor while gaining an understanding of the challenges their new friends overcome daily.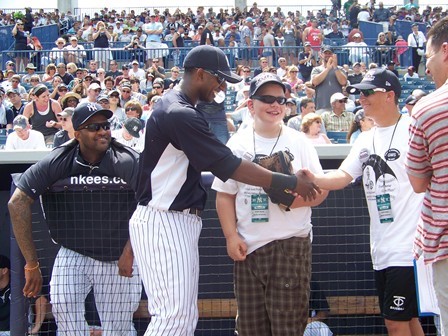 Our Award-winning program has had many incredible local professional athletes and support from the Tampa Bay Rays, the Minnesota Twins, and the New York Yankees. They have been incredible ambassadors for their teams and the MLB.
Please stay tuned for more developments as they unfold on this page or sign to receive our newsletter.