News Letter January 2021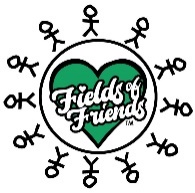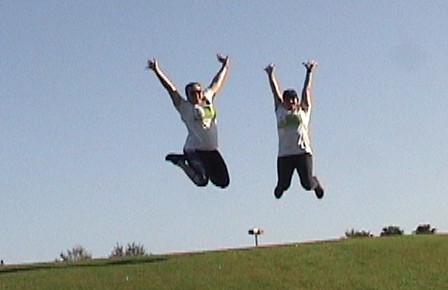 Happy New Year Friends!!!
It is with bright light in our hearts that we celebrate our 10th year of success through inclusion. Our Board continues to drive our organization forward with innovative ways to unite people inclusively. Plans are coming together and positive action has been taken for our Being Good Neighbors event this August. We are hearing some buzz from 'the classes of the 80's' that people are starting to plan their trip back into town for this unique opportunity to give back while coming together. So fantastic! This makes our heart smile. A wonderful opportunity to help so many in need while reconnecting is one of our goals. Come and join the giving.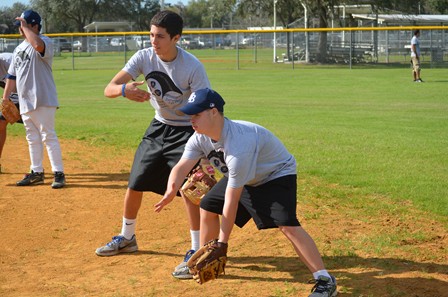 We have also been in contact with our Challenger friends in St. Pete and Tampa to coordinate our efforts for our next special needs baseball event January 2022. Our athletes are ready to get back out on the field and learn new skills while fostering friendships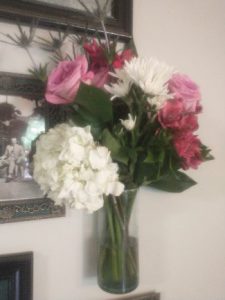 We are kicking off our Spirit of giving campaign. We are giving away this lovely wall vase (flowers not included) to the next 20 donors giving $100 or more to any of our initiatives. These charming vases can either hang or set on any flat surface. This vase is a wonderful addition to any room. The vases will be distributed at any of our next events. Fields of Friends will not be mailing any vase. Thank you for your generosity and understanding.