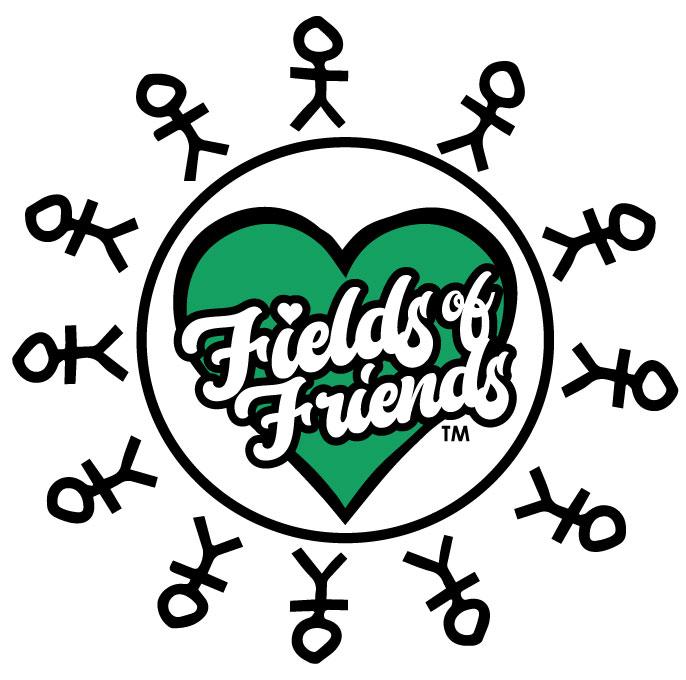 We are back from a hiatus and focused on getting back to our good works. Our hard-working Board of Directors has been busy expanding our mission to be even more inclusive. We have also changed our look and are excited for you to see how much we have grown over the last 10 years. Yes, I said it, 10 years!
We have some exciting new initiatives that we are implementing this year. We have spent extensive time building a stronger leadership program for our youth volunteers. We have also have gone WAY outside of the box and created what we feel are innovative programs that will reach more people. We connect groups through our positive and productive community-driven events. We are calling this our 'Being Good Neighbors' campaign. We are planning our first 'Being Good Neighbors' event on August 14th, 2021 in Jefferson Twsp., New Jersey.
We are reaching out to the JTHS Class of '86 and the classes of the 80's to reconnect for a cause. It will set a new standard in which we get together. We encourage you to bring your significant other and your children/grandchildren to join us. Together, let's build a great event and change the way we have a reunion.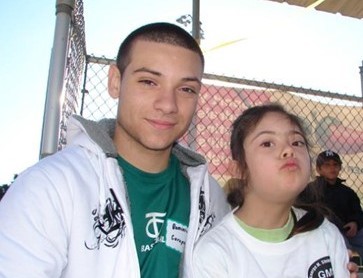 We will work with Harvest Pack and package 45,000 meals to be distributed to Jeffersons' food pantries and local schools. We are working hard to identify areas where students may be food deprived on weekends. The food packaged at our event will be put into teachers' hands so that the teachers, who know their students' needs best, can identify students who may not have adequate food over the weekend. Teachers can then discreetly put a package in a students' backpack so that they have meals for the weekend. We are still special needs baseball and high school leadership & mentoring and growing. We hope that your group will join us for an exciting new way to have a reunion with our organization's events. Let's be good neighbors- One Kindness at a Time.
Join Us Every Month