Spirit of giving Campaign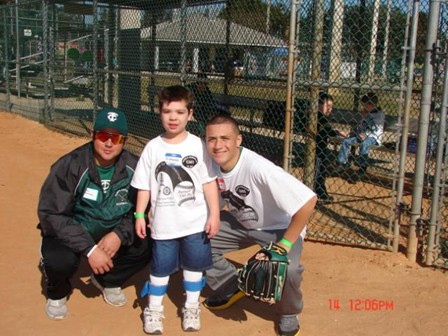 We are thrilled to be celebrating our 10th year of inclusion. We are dedicated to leveling the playing field for everyone in each community. Our journey has been filled with learning, outreach and love, so much love.
We are able to be successful because your continued support. 100% of every donation goes directly into each program and is tax deductible. Our newest fundraiser asks that you give what you can to help us reach all of our goals.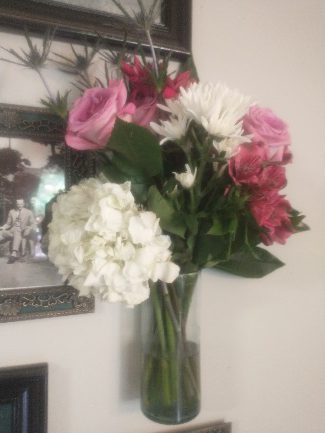 Along with the kick off of our Spirit of giving campaign we are giving away this lovely wall vase (flowers not included) to the next 20 donors giving $100 or more to any of our initiatives. These charming vases can either hang on your or set on any flat surface. This clear glass vase can be painted and decorated according to taste. It is a wonderful addition to any room. The vases will be distributed at any of our next events. Fields of Friends will not be mailing any vase due to its delicate nature. Thank you for your generosity and understanding.